Vinyl Record Memories
Resource Links

Highly Recommended Sites
---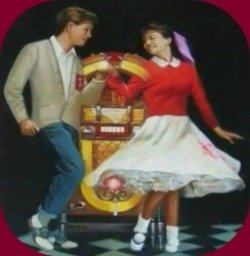 Welcome to our Resource Links page. Here you will find websites that offer resources for areas covering music and information related to collecting vinyl records and all things retro.
I also add sites that I believe would be of interest and a benefit to my visitors.

I have selected some of my favorite vinyl record related links to help you find the best resources for your Vinyl Record collecting journey.
While Vinyl Record Memories is not directly involved with all of these sites, I do have a music association with some sites listed. 
I have personally checked into each of them and believe you will find them useful.
---
Helpful Resource Links for
Vinyl Record Fans.

---
The Original Country Doo-Wop Show!

---
Listen to my favorite Country Doo-Wop show Monday thru Saturday from  1pm to 3pm, all times Pacific.

DJ Ned Ward turns music into memories playing yesterday's Country Favorites and the Classic Hits of the 50's and 60's Doo Wop style on the new and exciting KNCP Newberry Mix 107.3 FM.
You won't be disappointed.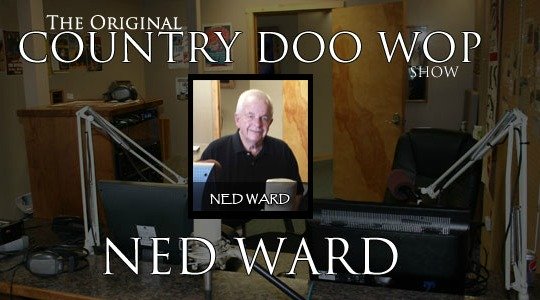 ---
Want To Build an Empire...
Try A Model Railroad.
---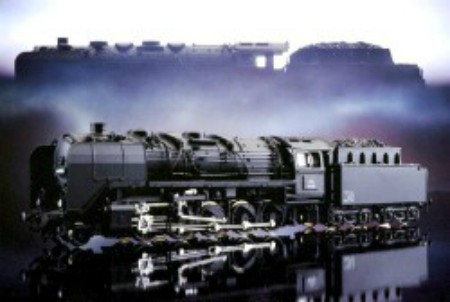 My friend, Greg Warth, has everything you need to know about model railroading right on this site...from designing, planning, laying track, building scenery and structures, wiring and operating trains and lots of special effects that make it even more fun and exciting than you ever thought possible. And the information is Free. Learn  more...
---
Tom Port - He Claims To Have Better Records.
---
Would you pay up to $1,000.00 for this man's vinyl? Many do and on his website Tom acknowledged that many people find the ideas (and the prices!) on our website shocking. We're unique in that we're the only record dealers who base the price of their records on the quality of their sound. Learn more...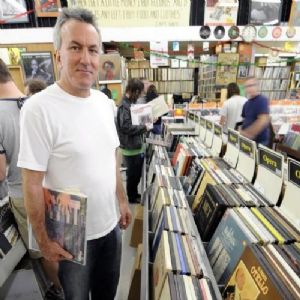 ---
Main Street Vinyl
Hamilton, Ohio

Finally, a vinyl record store with a nice family feel to it. Visit our friend, Bill and his two sons, Scott & Jason for a friendly chat about your favorite vinyl records.
A very nice and much needed locally owned vinyl record store is Hamilton's newest gift to the vinyl record junkie.  Contact and Facebook.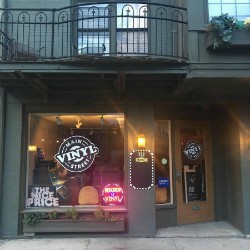 ---
My Lyrical Life Journey
Marilynn Leahy

Her words are from the pure passion of enjoying the music and lyrics and writing about the life of a teenager growing up in the 1960s.
Marilynn Leahy: I have written this story partially based on my life, mostly combined with fiction. Call me musically eclectic. The songs that I've chosen to reference in this story are those that reflect the character's feelings or events in that moment in time. Get your copy of My Lyrical Life Journey here.
---

Zamzar is the perfect inexpensive solution to your online file coversion, successfully converting a wide range of different formats since 2006, including images, videos & sound, and supported 1100 plus formats. Learn more...
---
The Easiest & Quickest Way To Add Video & Audio To Your Website.  This is the only video service I use.  The main reason...I have experienced first hand how their customer service continues to be a top priority with their customers.
---
We specialize in Dual turntables and Dual record player repair restoration. Do you have a Dual that needs to be seen by the Doctor? Contact us and be sure to see our beautiful All-Chrome Dual turntable.

---
The vinyl record collecting blog - with news about new vinyl record releases, vinyl record sales, this date in music history.
---
Ever thought of having your own website? I built Vinyl Record Memories "from scratch" with SoloBuildIt! Click below to find out more....


Visit the Golden Oldies main page.
Doo-Wop Classics - Original street corner sounds.