Send Me Down To Tucson

Country Cheating Songs
Mel Tillis #2 song from 1979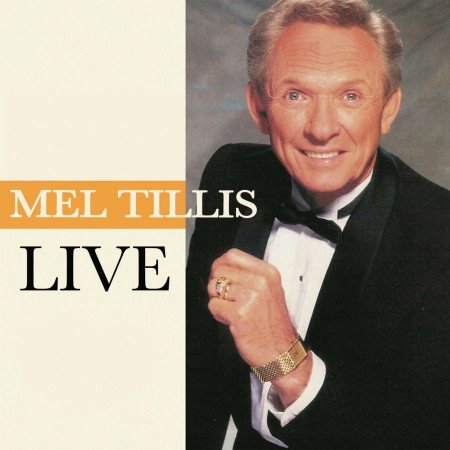 Send Me Down To Tucson is one of those Classic Country cheating songs you're bound to hear on any country music station.

The song was released in January, 1979 as the first single from the album, Are You Sincere, and eventually made it all the way into the number two spot.

It's one of the all time classic country cheating songs that finds the singer having a torrid affair with a lover in another city and state.
Cheating exacts a heavy toll on a man's heart and on a sultry night in Tucson this man is making love....except with the one he's supposed to be with.

Country music might love a love song or a  breakup song, but it really loves a cheating song.

Cheating songs are part of the very fabric of country music and this song is no different.  Mixed in with all the other classic country, the "truck-driving country," Pop-country and all the done-me-wrong songs, the lyrics to Send Me Down To Tucson details why cheating situations are among the most popular of all situations.
"Now there's one that I'll remember, a sultry night we spent together.....and she satisfied the love inside of me"!

It's all about the struggles of common, everyday people. They enjoy their small and not too classy country music bars known as honky-tonks, where country music and cheating go together like whiskey and water, and where most have a least one cheating story to tell. 
This original country cheating song written by Snuff Garrett and Cliff Crofford closely mirrors the cheating song lyric from the Sunny Sweeney album "Concrete" and the song "Amy."
"Amy, he never meant to be untrue. But he needed love he said he never got from you."
If you're looking for a classic Mel Tillis cheatin' song, grab some tissues, put your feet up and have a listen.

Send Me Down To Tucson - Did the cheating Songs era begin with Hank Williams?


---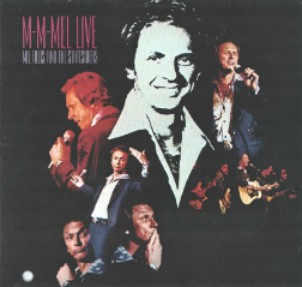 Mel has that unique ability to make a song his own.
Over the years this loyal wife remained true to her man but now  wonders why her husband is spending time away from home on "business" in Tucson.
Tillis sang this sad cheating song so well that you find yourself sympathizing with the wife.
Another cautionary tale in reverse is the The Hank Williams, Sr. country music standard, "Your Cheatin' Heart," the original great cheating song. Hank seems to be warning his ex-girlfriend of what her life will soon be like when she throws away the love of a loyal man to be with another.

"When tears come down like falling rain / You'll toss around and call my name," Williams sings.

"Your cheatin' heart will tell on you."

Simple, painful lyrics, the song was released just weeks after the 29-year-old singer died of heart failure, leading to a whole strain of honky-tonk classics about cheatin' and lyin.' Even after 60-plus years, it still holds up alongside today's tissue worthy lyrics.

This phrase bears that truth about infidelity and heartbreak.

"Love is the ultimate outlaw. It just won't adhere to any rules. The most any of us can do is sign on as its accomplice." Tom Robbins, American novelist.

---
Cheating Songs Mel Tillis Wrote and Recorded with producer Jimmy Bowen.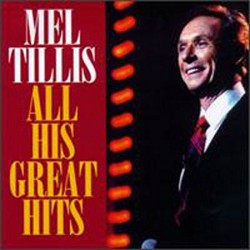 Although Mel recorded songs since the late 1950s, his biggest success occurred in the 1970s, with a long list of Top 10 hits. My two favorite have always been "What Did I Promise Her Last Night," and "Send Me Down To Tucson."
Mel was responsible for another country cheating song as a songwriter titled "Ruby, Don't Take Your Love to Town."

In 1969 Kenny Rogers released a cover of the song, a first-person account of a crippled veteran who watches helplessly as his wife Ruby "takes her love to town." Despite the dark material, "Ruby" sold over a million copies and peaked at #6.
Mel co-produced Send Me Down to Tucson with record producer Jimmy Bowen, an amazing talent in the recording industry. Bowen was a member of the Buddy Knox band and co-wrote the rockabilly hit Party Doll. 
Bowen was the producer on the song, "Ruby, Don't Take Your Love To Town," written by Tillis and also "What Did I Promise Her Last Night."  You can review the Party Doll page here and read about all the famous artists Bowen is associated with.

---
Mel Tillis Memories...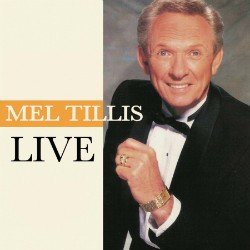 In 1976 Mel Tillis won the Country Music Association Awards' most coveted award, Entertainer of the Year, and was also inducted into the Nashville Songwriters Hall of Fame that year.

The Grand Ole Opry inducted Mel Tillis on June 9, 2007. He was inducted into the Opry by his daughter Pam.

On August 7th of that same year Tillis, along with Ralph Emery and Vince Gill, were inducted into the Country Music Hall of Fame.
Sadly, on November 19, 2017, Mel Tillis died of respiratory failure in Ocala, Florida. Mel Tillis was 85.

---
---