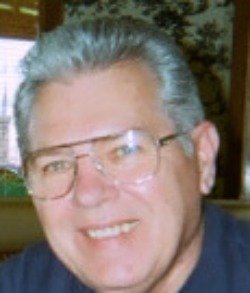 copyright © photo
My goal is to create a fun and entertaining site for everyone to enjoy the good old days of vinyl records. And at some point be the very best vinyl record site on the internet.

I love hearing from my vinyl record community.
Having said that, I receive many messages here and through my newsletter but sadly, I just don't have enough hours in the day to reply to them quickly. But you will hear back from me.
Fill in these simple details to make sure I can reply to you, and then tell me how I can help. It's really that simple!