Tear Time Sad Song Lyrics

1967 Classic Vinyl Record Memories.



---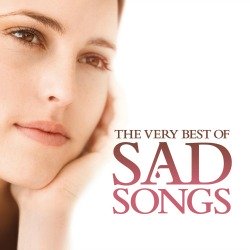 The Tear Time sad song lyrics was written by Jan Crutchfield and recorded in 1967 by Wilma Burgess.
The song is a heartfelt ballad that takes you on a journey through memories filled with both joy and sadness. The lyrics paint a picture of someone reminiscing about past moments, where tears and sad songs intertwine to bring back cherished memories.
The "Tear Time Sad Song Lyrics" captures the essence of how certain melodies and lyrics can hold so much meaning and release a flood of emotions that make us both smile and cry. As the haunting melody weaves through the verses, the listener is reminded of the bittersweet nature of nostalgia.
Some believe that the music world was destroyed by songs like "I Wanna Hold Your Hand" and Satisfaction."  Not  true in my opinion, however, there is a generation of singers who look back, with pride, to the glories of twentieth century American popular music.

Those singers  interpret some of our most treasured songs from the days when lyrics were everything.

"Tear Time" is such a song as it takes you through a feminine emotional experience and will touch your heart with the lyrics, "All it takes is the smallest  thought of you...Then tear time starts crying all night through."

---
Wilma Burgess Meets Patsy Cline's Producer.   
It was in 1963 that Burgess came to the attention of Owen Bradley, who heard in Burgess' voice, the potential for a successor to the recently deceased Patsy Cline, who Bradley had also produced.
Bradley arranged for Burgess' signing with Decca where she had her first session in June 1964.

---
Tear Time Sad Song Lyrics.

---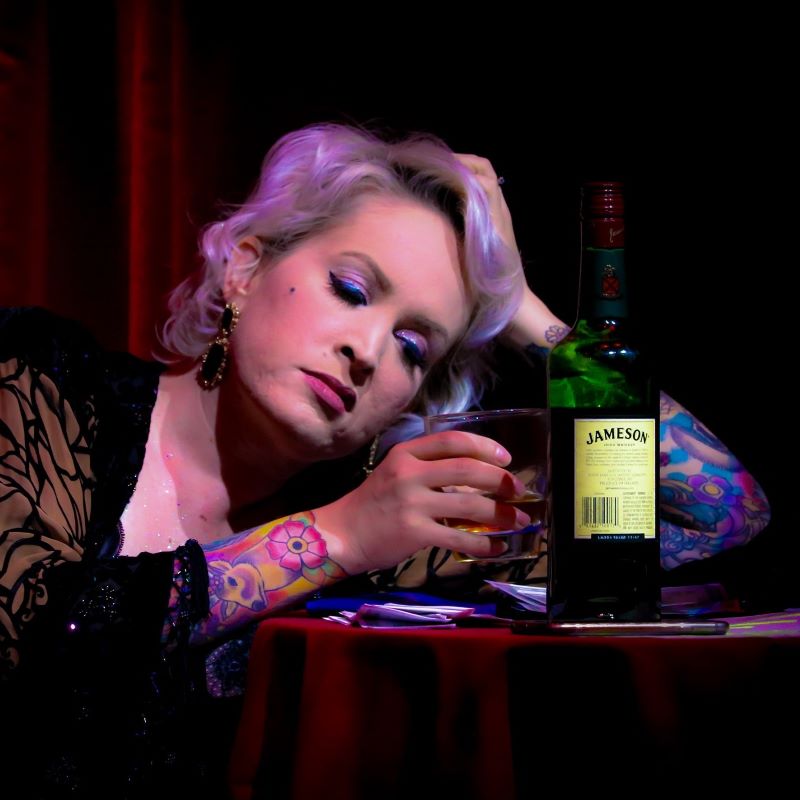 Burgess released two sad songs in 1966, "Don't Touch Me," and "Misty Blue" but her 1967 release of "Tear Time" has always been my favorite.   

The song lyrics are short and sad, leaving you to draw upon your own conclusion, that a loved one, either left the relationship, or suddenly passed on.
Whether it's the lyrics that resonate with your personal experiences or the melodies that tug at your heartstrings, "Tear Time" is a powerful reminder of the impact that music can have on our lives. It encourages us to reflect on the past, appreciate the present, and hold on to the memories that shape who we are. It serves as a reminder to cherish the moments we have and to embrace the feelings that come with them, even if they are tinged with tears.
Wilma Burgess never attained the status that I believe Owen Bradley had hoped for.  With her gifted voice, and Bradley as her producer, she never produced a #1 hit, even with songs like those mentioned above.

History has been unkind, relegating Burgess to the status of a country music footnote.  She deserved better.
Wilma Burgess died on August 26, 2003. She was just 64 years old.

---
Tear Time Sad Song Lyrics
Written by Jan Crutchfield
Recorded 1967 by Wilma Burgess

Tear time...starts without warning
Sometimes night...sometimes morning
All it takes is the smallest thought of you
Then tear time starts...crying all night through

It's that time again...crying time again
As the hurt begins...without warning
Some days my eyes stay dry...I forget but why
Night brings tears to cry....until morning

All it takes is the smallest thought of you
Then tear time starts...crying all night through.

---
Memorable Home and Tour Bus Purchased by Wilma Burgess.
In 1965 Burgess purchased the Nashville home that previously belonged to Patsy Cline; the purchase was made from Cline's widower Charlie Dick.

Burgess had attended Cline's 30th birthday party and housewarming at the home six months before Cline's fatal accident.
Burgess also purchased Jim Reeves' touring bus "Big Blue."

In 1978, Dave & Sugar would have their second number one on the country chart with their version of "Tear Time."

---
Ever thought of having your own website? I built Vinyl Record Memories "from scratch" with SoloBuildIt! Click below to find out more....

Return to Oldies Music main page.