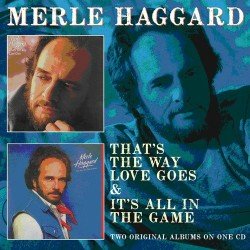 That's The Way Love Goes lyrics was written by Lefty Frizzell and Sanger D."Whitey" Shafer.

The song was the third #1 record for Johnny Rodriguez back in 1974 and Merle Haggard recorded his 13th #1 hit with the song ten years later. That's The Way Love Goes was released in 1983 off the album of the same name and includes one beautiful heartbreaking ballad after another.

There's something about early 80s country music that you've really gotta love. By the time this song was recorded, Merle Haggard was considered a legend in country music. With 20 years of hits already to his credit, he took a moment to honor one of his main musical influences, Lefty Frizzell.
Penned by Frizzell and songwriting legend Whitey Shafer, Haggard's version of "That's the Way Love Goes" nabbed a Grammy for Best Male Vocal Performance.
Haggard's original version possesses a trace of sadness that somehow becomes uplifting mainly because of his masterful delivery of words and this added duet with Jewel is solid gold.
I liked this particular version of the song because That's The Way Love Goes offers a more laid back feel with Merle singing this beautiful love ballad with Jewel, and who would not want to see and listen to Jewel singing with Merle.

Jewel has been a fan of Merle's since childhood and this 1999 CMA performance with Merle will give Jewel fans a look at her country side and awesome performance on this true classic. The full orchestra backing was a beautiful addition to the song.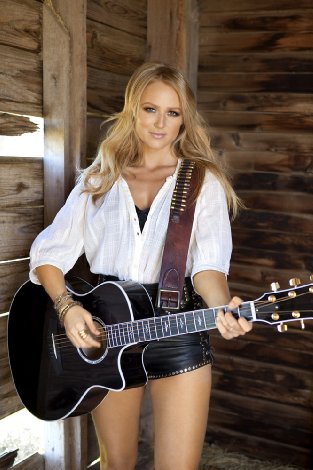 This is one of my favorite Merle Haggard songs and Jewel's vocal adds a nice soft touch to his perfect country voice.

It doesn't matter which way a Haggard classic is sung or rearranged, even as a duet it is, and always will be that pure strong influence that Merle has had on country music.
 
I believe this is the best country side of Jewel. It is, in my opinion, one of the better versions of the song ever recorded as a duet.  Simply put....

Jewel is a diamond and Merle is pure gold.

Please enjoy this video with Merle and the very seductive Jewel performing this Country classic, That's The Way Love Goes.