Merle Haggard Songs

Vinyl Record Memories of




A Country Music Legend.



---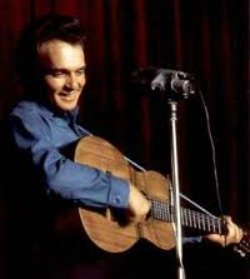 Merle Haggard songs, vinyl records and albums have always been favorites in my collection.
When I listen to one of his songs and read what all he's been through, it's easy to understand why Merle probably wrote most of the song lyrics about his own life and the hard times he grew up in.
Of all the country music greats, Merle's story might be the most symbolic of the American experience, from growing up in California during the Depression, to spending time in prison, to becoming a rags to riches story.

But when it comes to influencing country music itself, few this side of the legendary Hank Williams can say they've left a bigger footprint.

Haggard, along with Buck Owens, created the "Bakersfield Sound," a style of country music, a mix of electric guitars and pedal steel guitars that was popular in the bars and honky tonks of Bakersfield, California, a town about 100 miles north of Los Angeles.

Of all the country singers, I believe Merle has the best "Makes it sound so easy" voice in the business. As you watch the videos you will see why I believe Merle is truly a one of a kind country singer.
One of my favorite Merle Haggard songs, "The Roots of my Raising" reminds me of my early years growing up in the midwest. In an early verse in the song Merle sings......
"Three miles down a gravel road, I could see the proud old home---A tribute to a way of life that's almost come and gone."
How true that is today. It would be hard for anyone that did not grow up in the fifties and sixties, and seventies to really understand how carefree and simple life really was.
---
Merle Haggard Songs and Favorite Album.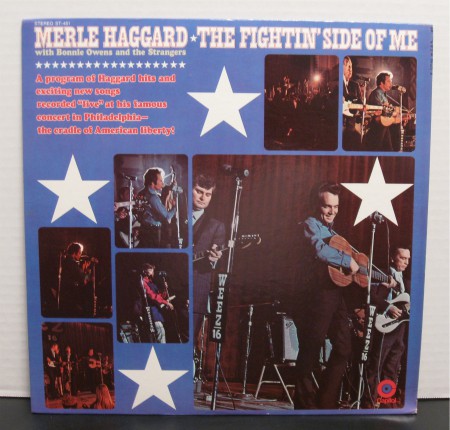 I listened to Merle in the sixties but when I purchased his album "The Fightin' Side of Me" in 1970 he became my favorite country artist.
Merle Haggard wrote like people talk. That sounds easy. It's not. Country music as a genre is stripped down straight talk, but no one did it quite like Haggard. Haggard's writing always read more like a monologue. A conversation on a porch. It sounded like people talking.

The "Fightin' Side" live album is one of the best live recordings I have in my collection. It is an original album I still have today in excellent condition.
---
Merle's Awards and Vinyl Record Memories.
Merle has 38 number one songs and here is a list of his numerous awards.
Below is some of my favorite recordings by Merle. I have placed videos with each set of lyrics so you can see how Merle's style has never really changed in over fifty years. I believe the song "Misery and Gin" is one of the best bar room songs ever written. Just my opinion.
Merle's duet with Jewel on "That's The Way Love Goes" with full orchestra will have you playing the video over and over.  My favorite on this "Fightin' Side" album is "I Take A Lot of Pride In What I Am,"  and Merle's perfect renditions of Johnny Cash and Marty Robbins songs will have you believing they're singing live on stage with him.

Sadly, one of the great country legends of our time, died on his birthday, April 6, 2016. God Bless you Merle Haggard for making country music a pleasure to listen to and the way it should be played. 

---
Songs that will make you cry.
---
"Tear Time" takes you through a feminine emotional experience and will touch your heart with the lyrics, "All it takes is the smallest thought of you ... Then tear time starts crying all night through." Read more ...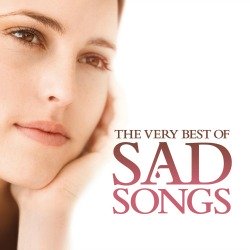 ---
I Want to Be A Cowboy's Sweetheart.
Patsy Montana's cowboy song lyrics paints a different picture of a woman who wants to rope and ride and sleep out under the stars, just like her Cowboy Sweetheart. Suzy Bogguss does the song proud. Read More...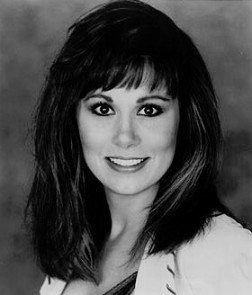 ---
Put A Nickel In The Jukebox And Bring Back Patti Page.

---
"I was dancing with my darling to the Tennessee Waltz
When an old friend I happened to see..
Introduced her to my loved one, and while they were dancing,
My friend stole my sweetheart from me"
Read more...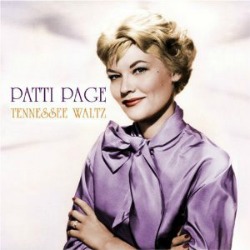 ---
From Rodeo Star to Music Star, Moe Bandy Shines with Talent.
---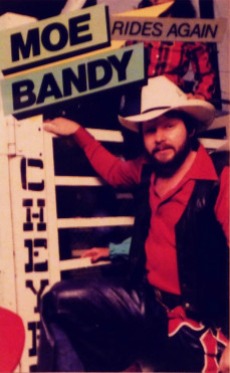 ---
While the tears on my make-up melts my painted smile into a frown.
The crowd thinks I'm a dandy I'm Bandy the rodeo clown...Read more.
---
Favorite Merle Haggard songs and performances.

Merle's first Live Performance on Austin City Limits.
Mama Tried - Was this song written about Merle?
Misery & Gin - Is this the Best Bar Room song ever?
That's The Way Love Goes Lyrics - An all time favorite.

Twinkle, Twinkle Lucky Star - Live at Church Street Station 1996.

When My Blue Moon Turns to Gold - Beautiful harmony with Janie Frickie.
I Take a Lot of Pride in What I Am - My Special video for you.
Live from Billy Bob's Texas - "I Think I'll Just Stay Here and Drink.

Return to Home Page.

---