Good Vibrations
Oldies Music Lyrics

Brian Wilson 1966 Vinyl Record Memories

---
The Beach Boys Good Vibrations Oldies Music Lyrics is without a doubt one of Brian Wilson's greatest songwriting accomplishments.
I have included a video from one of his Smile concerts reflecting on this 1966 oldies song that had Beatles producer Sir George Martin simply in awe of this amazing singer, songwriter, producer, Beach Boy Brian Wilson.
I believe Brian Wilson is responsible for some of the finest recordings in rock history and to call Brian Wilson one of the most influential composers of the last century would simply be an understatement.
---
Good Vibrations Oldies Music Lyrics
A Fitting Tribute To Brian Wilson.

In the "Tribute Concert to Brian Wilson" DVD recorded at New York's famed Radio City Music Hall on March 29th, 2001 Sir George Martin spoke on behalf of Brian Wilson's life and musical success.
He recalled how The Beatles were influenced and considered Brian Wilson their biggest challenge.
While narrating a short film about Brian, Sir George Martin went on to say that it took his own combined talents as their producer, the writings of Lennon and McCartney and the instrumental talents of all four Beatles to create their records, but Brian Wilson did All of that for "The Beach Boys."
Simply put George Martin paid Brian Wilson the highest compliment by saying that it took him and all four Beatles to do what Brian could do alone.
---
Good Vibrations 
Was this the most expensive song ever produced?

Brian Wilson is credited with developing the use of the recording studio as an instrument. During the Good Vibrations sessions he used the Beach Boys and dozens of top studio musicians to record and then re-record unrelated musical and vocal sections for the song then would edit and mix the sections into 3:35 track.
The complexity of all this from start to finish suggests to me that very few people in the music world could have accomplished what he did at such a young age.
At the time this song was released the Beatles were going strong and did write some great songs, but I believe none could match Wilson's compositions.
The production of this song is reported to have been completed in seventeen recording sessions at four different recording studios in order to capture the sound Brian heard in his head.
During this period over 90 hours of magnetic recording tape was used with an eventual budget of fifty grand.
---
Brian Wilson - An American Treasure.
This was The Beach Boys last US #1 hit until "Kokomo" went to number one 22 years later and is the longest anyone has gone between number one hits.
Brian Wilson is an American treasure and "The Beach Boys" first million seller is listed at number six on Rolling Stone's list of the "500 Greatest Songs of All Time."
As you watch this video enjoy Brian's band, The Wondermints, perform what we have come to expect with anything Brian Wilson is associated with, total professionalism.
Each member is a superb musician in their own right. And just look at how much fun everyone is having, including Brian.
It's nice to see Brian "SMILE" again.
---
---
Growing Up With Elvis.
---
---
Elvis was the sound track to my life throughout my teenage years. So many of the things I did for the first time, I did with Elvis in the background. Read my story.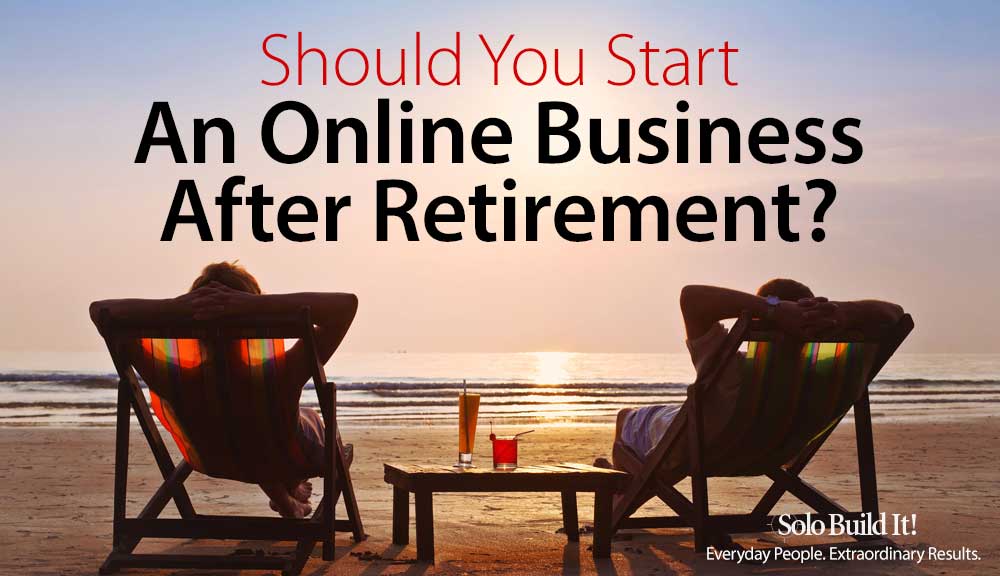 Return to the Beach Boys Songs main page
Return to Oldies Music Lyrics main page

Return Home from Good Vibrations Oldies Music Lyrics