Vinyl Record Lovers Newsletter
Welcome to my monthly Newsletter. Thank you for subscribing. 
The golden age of vinyl records and all things retro are the highlights of my Newsletter.

Writing stories based on my vinyl record collection is my way of sharing memories and keeping the oldies alive.
I do appreciate the time you take to read my newsletter.
Issue 048 - February, 2017
In This Issue:
American Roadside Culture.
Remembering those who left us in 2016.
The Original Country Doo-Wop Show.
---
The Cincinnati Sound - Randy McNutt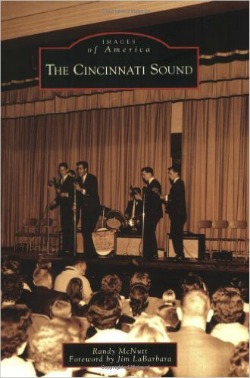 Over the past few weeks I have received emails in reference to the January 2017 Newsletter and the link to the book "The Cincinnati Sound."
Most were not aware that King records was located in Cincinnati and listening to the song "Honky Tonk" before reading the short article some were surprised to learn the song was recorded at King Records.

Cincinnati's King and Fraternity Records released hundreds of hits for James Brown, Hank Ballard and the Midnighters, Cowboy Copas, Lonnie Mack, and the Casinos.

Growing up North of Cincinnati in Hamilton, Ohio  I was no stranger to some of the local clubs and roadhouses located in and around the Hamilton area. I met a young Lonnie Mack at a dusty roadhouse in 1961 called the Twilight Inn, located between Hamilton and Oxford, Ohio. 

I was surprised to see the owner of Hamilton's Ruby records in the book as I was dating his daughter during the 61-62 school year. A special thank you to my buddy, Johnny Wells for sending me this memory filled book.   

A native of Hamilton, Ohio, Randy McNutt began is career as an independent record producer. He has written twenty books on music, writing and history.  You can see all of his books here.

---
Burma-Shave - Nuggets of Roadside Wisdom.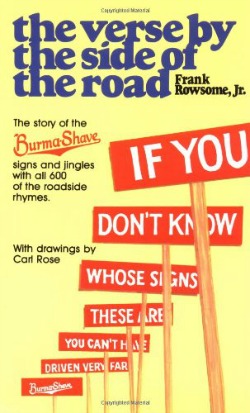 It's been more than a half century since the last Burma-Shave sign was installed on the many back-roads across America. 
It was back in 1925 a young Allan Odell pitched this great sales idea to his father, Clinton. 
Use small, wooden roadside signs to pitch their product, Burma-Shave, a brush-less shaving cream. Dad wasn't wild about the idea but eventually gave Allan $200 to give it a try.

Sales began to soar and Allan and his brother were putting up signs everywhere. As the years passed the signs found their sense of humor and turned into the fun part of a family trip.
The familiar white on red signs, grouped by four, fives and sixes.  You'd read first one, then another, anticipating the punch line on number five and the familiar Burma-Shave on the sixth. 

At their height of popularity there were some seven thousand Burma-Shave signs stretching across America. But things began to change in the late fifties.

Cars got faster and superhighways were the way to travel. The fun little signs were being replaced by huge, unsightly billboards.

1963 was the last year for new Burma Shave signs. No more red and white nuggets of roadside wisdom to ease the journey.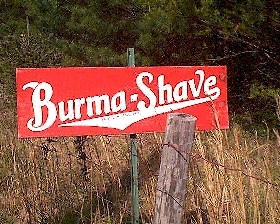 ---
Shop like a King - Dress like a Rockstar.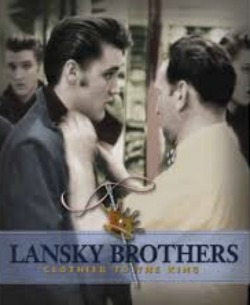 In the beginning Lansky Bros, located on Beale Street in Memphis, featured colorful window displays with bright colors and flashy designs that were intended to bring attention to the artist onstage.  
This, of course, was precisely what would catch the attention of a young Elvis Presley in 1952.

Lansky, in an 2001 interview, recalls a conversation with a pre-"King" Elvis. He saw a young man outside the store looking at the window display. He went outside and invited the young man to come in and look around. 

Mr. Lansky recalled, referring to Presley in the interview. "When I get rich, I'll buy you out." I said, 'No, don't buy me out, just buy from me."   

And buy from Lansky, he did. It was Lansky who first dressed Elvis in high collared shirts, pegged pants, and even went on to define Elvis' favorite color combination (black, with pink piping). 

In 1956, Elvis turned to Lansky to ensure he looked his best for what would become an iconic first performance on the Ed Sullivan show.

Mr. Lansky was not responsible for the sequined jumpsuits Presley adopted in his Las Vegas years, but he did choose the white suit he wears in the grave.
Shop like a King - Dress like a Rockstar.
---
Gone but not forgotten...
We don't often remember those who remained behind the scenes over the years and some who created one hit wonders and have been all but forgotten.

These are some of the men and women I remember who made the music we all take for granted that passed away in 2016.
Take some time and look over the list. You may not know who they are but you can now pay your respects to the men and women who helped make the oldies we all love.
January 2016
07 – Troy Shondell, Singer – only big hit was "This Time (We're Really Breaking Up)" – age 76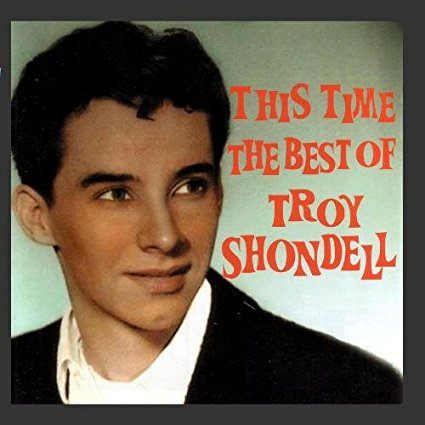 07 – Kitty Kallen, Singer – Big Band Era, biggest hit was '"Little Things Mean a Lot" – age 94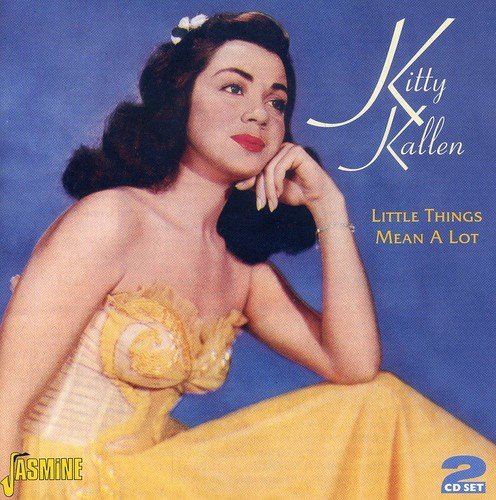 10 - David Bowie, 69. Broke pop and rock boundaries with his creative musicianship, striking visuals and a genre-spanning persona as he christened his alter ego Ziggy Stardust in 1972.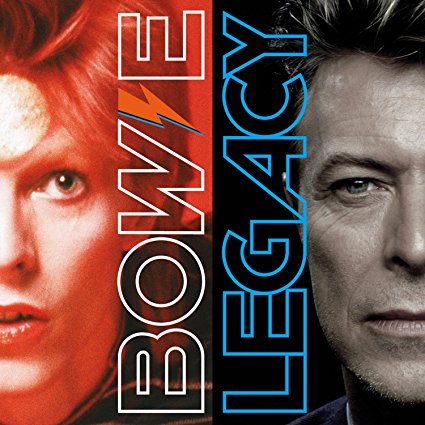 18 - Glenn Frey, 67. Rock 'n' roll rebel who co-founded the Eagles and with Don Henley formed one of history's most successful songwriting teams with such hits as "Hotel California" and "Life in the Fast Lane."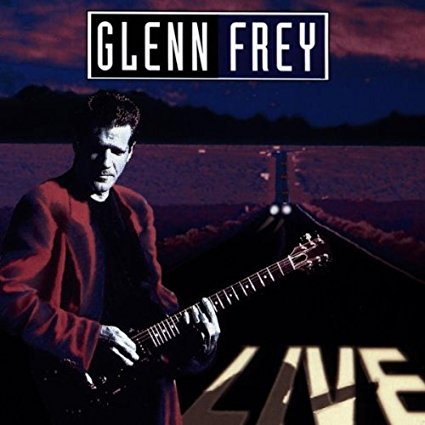 February 2016
03 – Maurice White, Musician / songwriter – founding member of Earth, Wind & Fire – age 74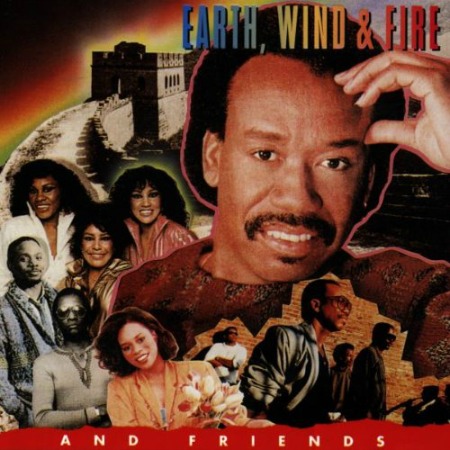 22 – Sonny James, Country Music Singer/Songwriter – the first teenage country crossover #1 single "Young Love" – age 87.
Known as The Southern Gentleman, Sonny James was one of the most popular and successful country artists of them all racking up more than 75 hits in a chart career that lasted three decades through to 1983.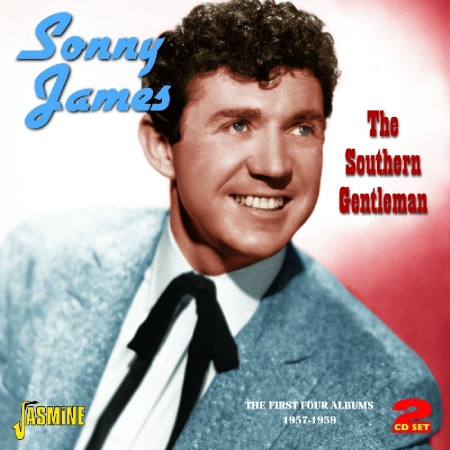 March 2016
08 - George Martin was The Beatles' urbane producer who quietly guided the band's swift, historic transformation from rowdy club act to musical and cultural revolutionaries. - age 90.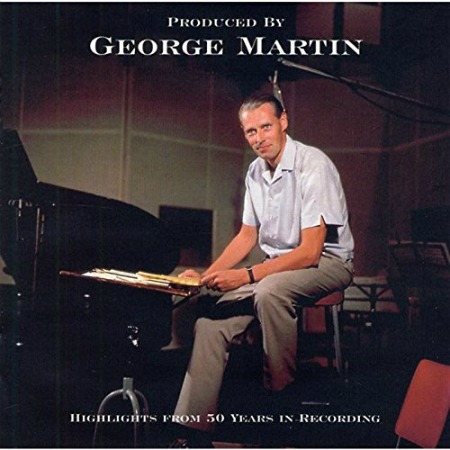 April 2016
06 - Merle Haggard, 79. Country giant who rose from poverty and prison to international fame through his songs about outlaws, underdogs and an abiding sense of national pride in such hits as "Okie From Muskogee" and "I Take a Lot of Pride in What I Am."  Visit Merle's songs and video pages here.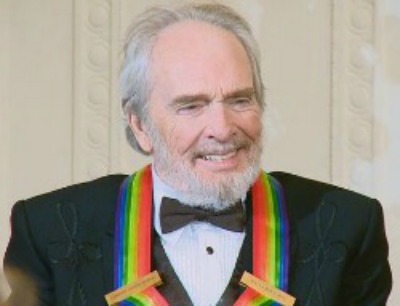 ---
21 – Lonnie (Mack) McIntosh, Guitarist – pioneered the 'lead guitar solo's, "Wham!" & "Memphis." 
Stevie Ray Vaughan, Eric Clapton and many other greats were influenced by this blues-rock originator. - age 74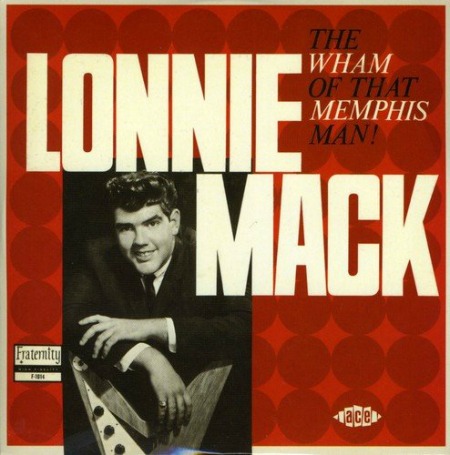 June 2016
28 - Scotty Moore, Guitarist – recording engineer.  He is best known for his backing of Elvis Presley in the first part of his career, between 1954 and the beginning of Elvis's Hollywood years. His Mystery Train guitar intro is the guitar sound that changed the world.  –  age 84
Listen and watch Scotty talk about Elvis and  his first Gibson guitar.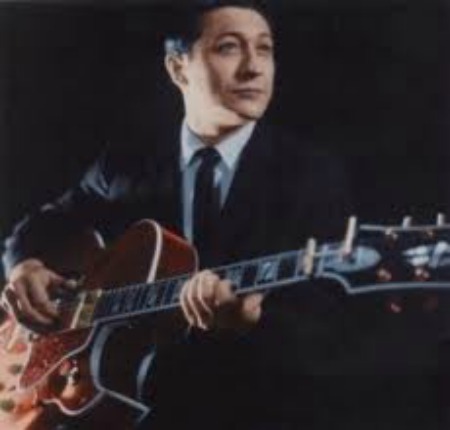 July 2016
24 - Marni Nixon. Classically trained, Ms. Nixon was throughout the 1950s and '60s the unseen — and usually uncredited — singing voice of the stars in several celebrated Hollywood films. She dubbed Deborah Kerr in "The King and I," Natalie Wood in "West Side Story" and Audrey Hepburn in "My Fair Lady," among many others. - age 86
Read the story about her famous son, Andrew Gold.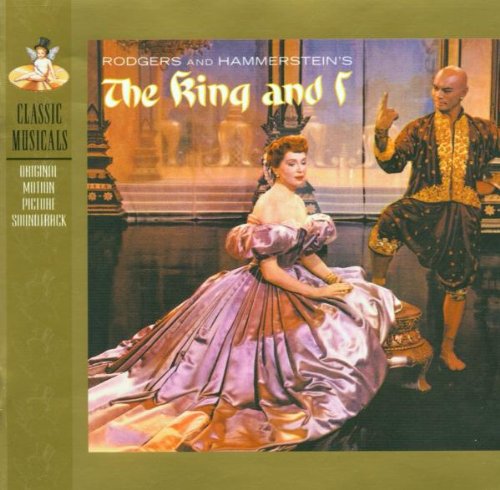 October 2016
24 – Bobby Vee, Singer – "Take Good Care of My Baby", "Devil or Angel" "The Night Has a Thousand Eyes" – age 73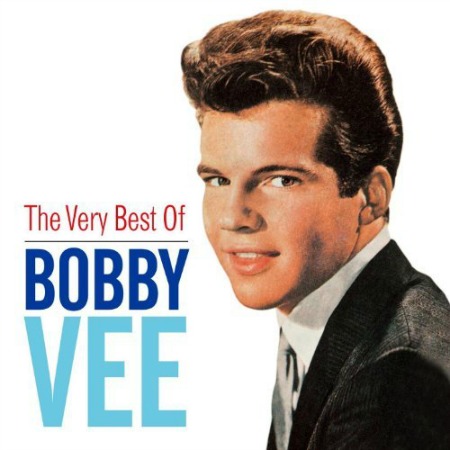 ---
November 2016
13 – Leon Russell, Musician / Songwriter – "A Song for You", "Tight Rope" and "This Masquerade" – age 74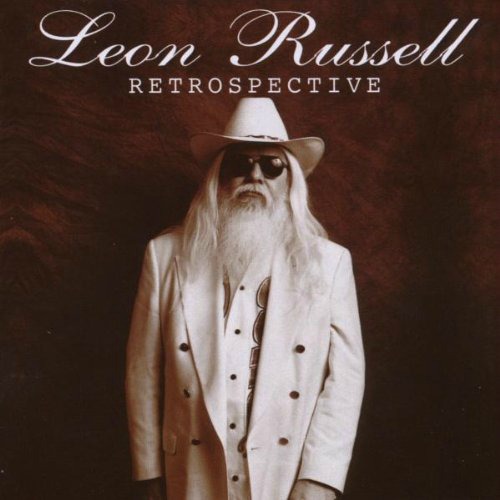 December 2016
A true American Hero.  
08 – John Glenn, WWII & Korean War Fighter Pilot. Marine Colonel. NASA Astronaut. Senator from Ohio (1974-99). Married for 73 yrs – first American to orbit the Earth (1962) – age 95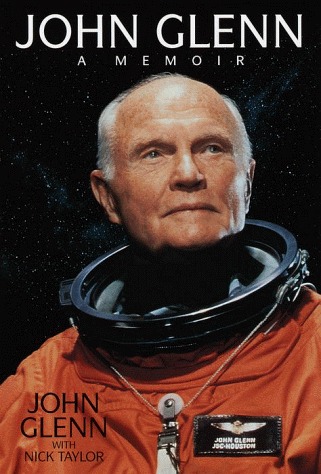 ---
28 – Debbie Reynolds, Actress/singer – Kathy Selden in "Singin' in the Rain", Mother of Carrie Fisher – age 84
We will always remember Debbie Reynolds at her windowsill, bathed in the moonlight, singing Tammy.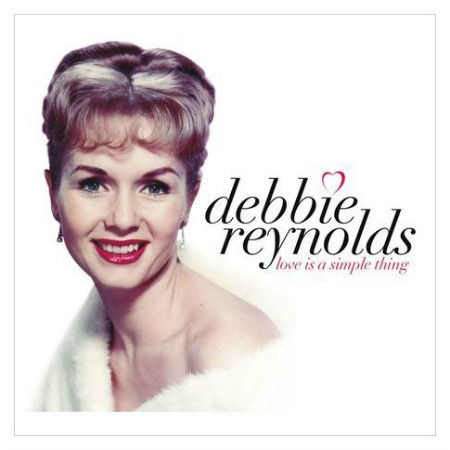 ---
The Original
Country Doo-Wop Show!
---
Listen to my favorite Country Doo-Wop show Monday thru Saturday from  1pm to 3pm, all times Pacific.

DJ Ned Ward turns music into memories playing yesterday's Country Favorites and the Classic Hits of the 50's and 60's Doo Wop style on the new and exciting KNCP Newberry Mix 107.3 FM.
You won't be disappointed.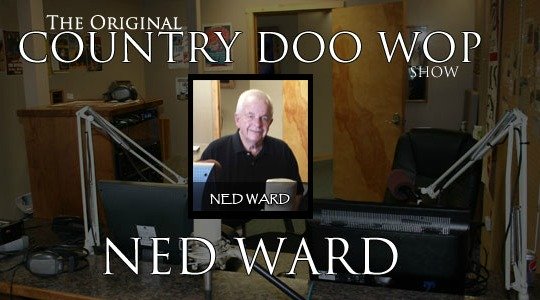 ---
Do you have questions, comments or suggestions? 
If you have any favorite vinyl record topics you'd like to see on this site, please click here and enter your information in the contact form. I would love to hear from you.
All the best,
Danny Lee Sandrik
Vinyl Record Memories