Duke of Earl
Oldies Music Lyrics
1962 Vinyl Record Memories
---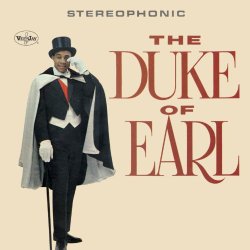 The Duke of Earl Oldies Music Lyrics was written by Bernice Williams, Eugene Dixon and Earl Edwards. It was recorded in late 1961 and released in January of 1962 on Vee-Jay Records.

The original group know as the Dukays consisted of James Lowe, Shirley Jones, Earl Edwards and Ben Broyles. In 1957 Gene Chandler joined the group and became their lead singer. Chandler was drafted into the Army and when his service was completed he returned to Chicago in 1960 and rejoined the group.

In 1961 a young music business manager, Bernice Williams, heard the group sing and agreed to be their manager. She arranged an audition with Nat Records and the group recorded two songs, Night Owl and Duke of Earl.

Night Owl was the first recording and while it was being distributed "Duke of Earl" was recorded but in a some what unusual way. 

---
Duke of Earl Oldies Music Lyrics
Creating the "Duke of Earl."
When ever the DuKays would practice they would warm up by singing do-do-do-do in various tones. Gene would then began singing duke-duke-duke and would add fellow member Earl Edward's first name to finish off the phrase.
He wrote some lyrics on the spot and the arrangement seemed good enough that they began thinking this might turn into a hit song. They sang the lyrics to Bernice and she in turn added more lyrics and contacted Nat Records.
---
Fact: Without The Vee-Jay Label
There Would Be No "Duke of Earl."

---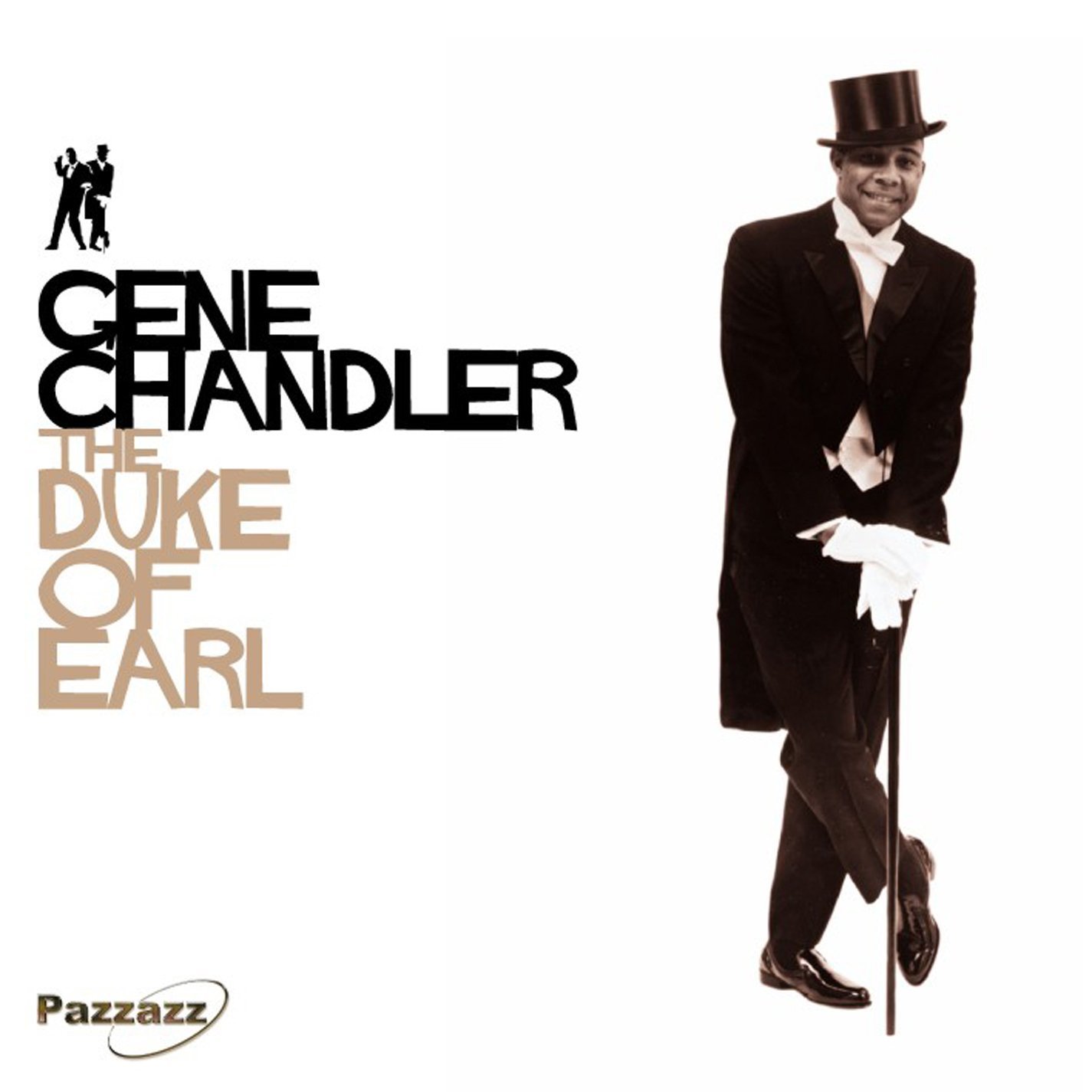 Shortly after the release of "Night Owl," Vee-Jay Records bought the publishing rights to the song. Its A&R head listened to all the Dukays tunes and was impressed with "Duke of Earl" to the point of wanting to buy the master and release it as a single right away.
He really liked Gene's singing style but he was more interested in Gene without the group, thinking Gene could top the charts easier as a solo artist.
Nat Records wanted the record held back because Night Owl was struggling to make the charts. Vee-Jay held back because Gene couldn't make up his mind to stay with the group or go solo.
Vee-Jay, who now owned the master tapes to "Duke of Earl" offered Gene a choice. Start a solo career with "Duke of Earl" or remain with the Dukays and have someone else record the song. We all know the choice he made.
It was in January of 1962 that Eugene Dixon became Gene Chandler and under the Chandler name he released solo records while still under contract with the Dukays as Gene Dixon.
---
"Duke of Earl" | A Quick Trip to #1
The " Duke of Earl " was finally released and sold a million copies in little over one month. It didn't take long for the song to catch on as evident by the million copies sold. The song shot up to #1 on February 17th, 1962 and stayed there for three weeks.
It remained on the Hot 100 for a total of 15 weeks. I still remember when Dick Clark played the song on American Bandstand.
This video, recorded in May 1999 at the Benedum Center in Pittsburgh, PA is another example of the quality shows put on by T.J. Lubinsky.
Many artists and singers have lauded Lubinsky for his talent at driving membership at PBS and supporting interest in these type shows, primarily because of his own passion for oldies music.
Enjoy this Duke of Earl Oldies Music Lyrics and all the wonderful vinyl record memories on these pages.
---


Return to Doo-Wop Main Page.

Return Home.