Vinyl Record Lovers Newsletter

---
Welcome to my monthly Newsletter. Thank you for subscribing.

The golden age of vinyl records and all things retro are the highlights of my Newsletter. Writing stories about my vinyl record memories with content from my collection is my way of sharing memories and keeping the oldies alive.

I do appreciate your valuable time reading my newsletter.
Issue #111 - May, 2022
---
In This Issue:
Before We Begin - A Memorial Day Tribute to Fallen Soldiers.
Remembering Ricky Nelson.

Country Music Legend, Mickey Gilley, has died.

Jerry Lee Lewis - 2022 Country Music Hall of Fame.

Country Doo Wop Spotlight Song; George Strait & Moe Bandy Double Feature.
Forgotten Oldies Classics - A Platters Original.

Framed Album Cover Art of The Month.
---
Let's get started...

A Tribute to Fallen Soldiers...
In The Arms of An Angel.
---
This Memorial Day we honor those men and women - Our sons and daughters, husbands and wives, fathers, brothers, sisters, and mothers who have laid down their life for our country.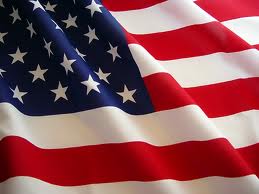 Memorial Day, an American holiday observed on the last Monday of May, honors men and women who died while serving in the U.S. military.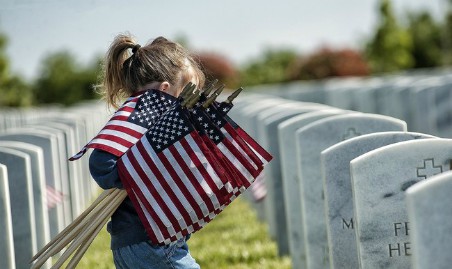 Despite the increasing celebration of the holiday as a summer rite of passage, there are some formal rituals still on the books:

The American flag should be hung at half-staff until noon on Memorial Day, then raised to the top of the staff. 

And since 2000, when the U.S. Congress passed legislation, all Americans are encouraged to pause for a National Moment of Remembrance at 3 p.m. local time.

Grab some tissue and please remember our fallen soldiers.

Remembering Ricky Nelson

(Former Teen Idol Would Have Turned 82 This Month.)
---
I was listening to my favorite radio program, Ned Ward's Country Doo Wop show, and he was playing Travelin' Man in honor of the late teen idol, Ricky Nelson. 

On May 8th, 2022,  Ricky Nelson would have turned 82. Hard to  believe that it has been nearly 40 years since Nelson died in that tragic plane crash on December 31, 1985. Here's a live performance by Nelson singing "Travelin' Man" just four months before his death in 1985.

I write stories about Nelson and his songs on Vinyl Record Memories and continue to play his music today. Read the "Travelin' Man" story and watch as Ricky sings his original recording in 1961 on "The Adventures Of Ozzie and Harriet" show.

---
Country Music Legend, Mickey Gilley, Has Died.

---
Country Music legend, Mickey Gilley, died on May 7 2022, at age 86.
I tend to stick with my favorites from the 50s, 60s, and 70s with a few exceptions, but this 1986 recording of "Doo Wah Days" was another one of those "Take me back to the fifties" songs with melodies and lyrics so familiar with the music thirty years prior.

"Time just skipped away...
Back in our Doo-Wah Days."

Love this song by Mickey taking us back to our Doo-Wah days, a song that would be Gilley's final Top 10 hit, reaching #6 on the Country charts in 1986.

His talent and larger-than-life personality helped ignite a new interest in country music as he introduced the world to Pasadena through his dance hall and "Urban Cowboy" in 1980.
Gilley is most widely known for adding a more pop-friendly flare to country music in the 1980s. Be sure to check out my original Gilley's Club serving tray I purchased at his dance hall more than 40 years ago. Read more of the Doo Way Days story here...

---
Jerry Lee Lewis
2022 Country Music Hall of Fame Inductee
---
On Jan. 5, 1968, Lewis cut a quick three-song session before leaving for London. Among the tunes was a lean number about a backstreet affair, penned by Jerry Chesnut.

That number, Another Place, Another Time completely reignited Jerry Lee Lewis' flagging career and began with these memorable barroom lyrics from the first verse of the song;

One by one they're turning out the lights...
I've been feedin' that ol' jukebox just to hold you tight...
I guess its for the best, I just put in my last dime...
I heard you whisper "We'll meet again, another place, another time"...

It vaulted to No. 4 on the U.S. country chart and began a run of 1968-71 hits that encompassed 10 top-five country singles, including three No. 1 sides, as well as several lesser chart entries.

He never sounded better, and with this song and others that followed in the 1970s, you just knew he understood pure traditional country music. And after a long over due response The Country Music Hall of Fame has announced a new group of inductees for 2022, and one that includes none other than the "Killer" himself, Jerry Lee Lewis.

He's a Grammy winner, Rock & Roll Hall of Famer and only living member of the million dollar quartet which included Elvis Presley, Johnny Cash and Carl Perkins. "Whole Lotta Shakin' Going On" and "Great Balls of Fire" are his two most recognizable Rock & Roll hits, but he can sing country better than 90% of Nashville's best. Read the Jerry Lee Lewis Story here...

---
The Original Country Doo Wop Show.
George Strait & Moe Bandy Rodeo Action.

---
With a May 24th return visit to my favorite oldies radio station, DJ Ned Ward added the 1981 George Strait Classic, Amarillo By Morning, for discussion on his show. Ned also selected a little extra rodeo action as we talked about Moe Bandy, his song Bandy The Rodeo Clown and how Moe was actually a bull rider on the rodeo circuit.
It was another fun interview as both Ned and I enjoy the "Cowboy Way." Special thanks to producer, Mr Barney, for adding the two songs for the interview. Watch the videos below.

Listen to Ned, Monday thru Saturday from 1pm to 3pm, all times Pacific, on KNCP Newberry Mix 107.3 FM.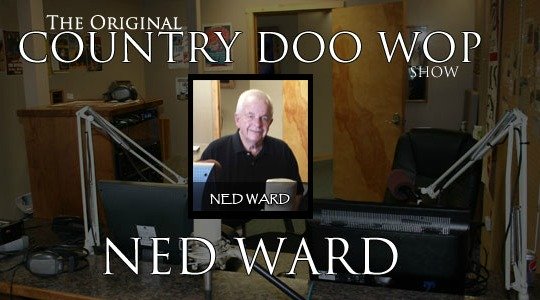 If you're ready for some great Geroge Strait and Moe Bandy rodeo action then you are in for a treat with Ned's Country Doo Wop "Double" Spotlight Feature for this month...
---
Watch the first of two "Spotlight Songs" as  George Strait and his band perform my favorite song, "Amarillo By Morning," in the last live performance at the Houston Astrodome in 2003. Take a deep breath ladies and enjoy! Read how George Strait got his start...

Ned's second double feature "Spotlight Song" finds Moe Bandy singing about booze, broads, and honky-tonks.

The song casts Bandy as himself in the title role, a rodeo clown who laughs through heartache and the physical pain of the job.
Over the years the song has become Moe's signature song. On top of his music success he is a champion bull rider, having been inducted into the Texas Rodeo Cowboy Hall of Fame in 2007! If you're a Bull Rider, you gotta love this one...Read the Mode Bandy story here.

Forgotten Oldies Classics
The Platters First #1 Hit.
---
When R&B and doo wop began to crossover into the pop charts, The Platters were perfectly positioned to be the smooth, classy alternative to the street-corner sounds of the early doo wop groups.
The Platters embraced the opportunity and became a finely honed quintet of expert balladeers whose vocal harmonies were as delightful as their material was refined.
"The Great Pretender" exceeded the success of their debut and became the Platters' first national #1 hit, topping the charts for 11 weeks, and were also the first group in the newly defined "Rock-n-Roll" Era to have a Top Ten album in America.  The song describes a man who deals with his heartbreak by denying it - he's mastered the art of smiling through the pain.

The very first time I recall hearing The Platters was 1955. I walked into a small soda shop across the street from Taylor Elementary in Hamilton, Ohio and heard the song playing on the jukebox. The song was new at the time. I just thought "Wow" what a really a great song.

I grew up with those really talented groups from the fifties and sixties and it's so sad most are no longer with us. It's nice to have their music to remind us of the good times. The Platters final curtain call. Where are they now?

---
Album Cover Art of The Month.

A double duty Album Cover Art of The Month showcases two of my Platters albums from the early years.  The first LP, "Encore of Golden Hits" was released more than 60 years ago in April, 1960. The album contains some light markings on the cover and has a piece of tape on the right side. It also has my name in ink on the back of the album. I hate it when people do that...I replaced the inner sleeve many years ago, however, for its age this LP has no split seams and the record inside is in excellent condition.

This second album below, also more than 60 years old has a nice glossy finish and the record inside, released in Sept, 1960 is in like new condition. As you can see this is not a Stereo album. Makes for a nice framed album cover art display.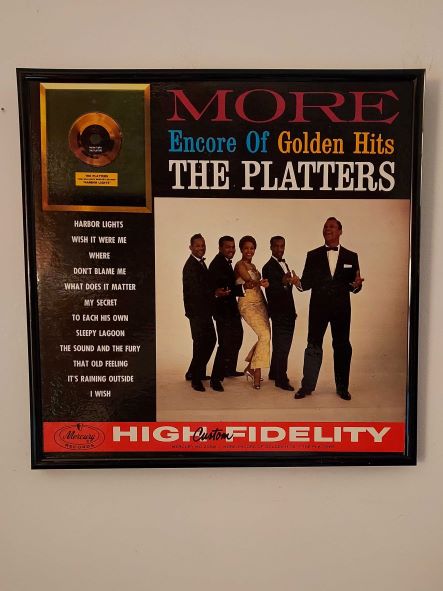 A Record Club Original - A Classic Album.
---
The LP record below is a second copy of the original first album above with same title, Encore of Golden Hits. The difference is the album below is an original RCA record club issue with an orange Mercury label. It is in very good condition and the record itself is near mint condition. I located this album at an estate sale more than 30 years ago and other than some slight ring wear at the top, this a very nice LP album cover with a mint condition record.
Here is the record club description:
RCA Music Service was launched on January 1, 1958 as the "RCA Victor Society Of Great Music", changing its name almost immediately to RCA Victor Record Club. With the rise in popularity of cassette and 8-track tape formats, the Club's name was changed to RCA Music Service in mid-1971, with advertisements placed in all major U.S. magazines. Some early RCA Music Service releases may be found with "RCA Music Club" printed on them.

What's Next?
---
More classic album cover art...

June will continue the "Rock'n'Roll Timeline" with special dates from the year 1960.
---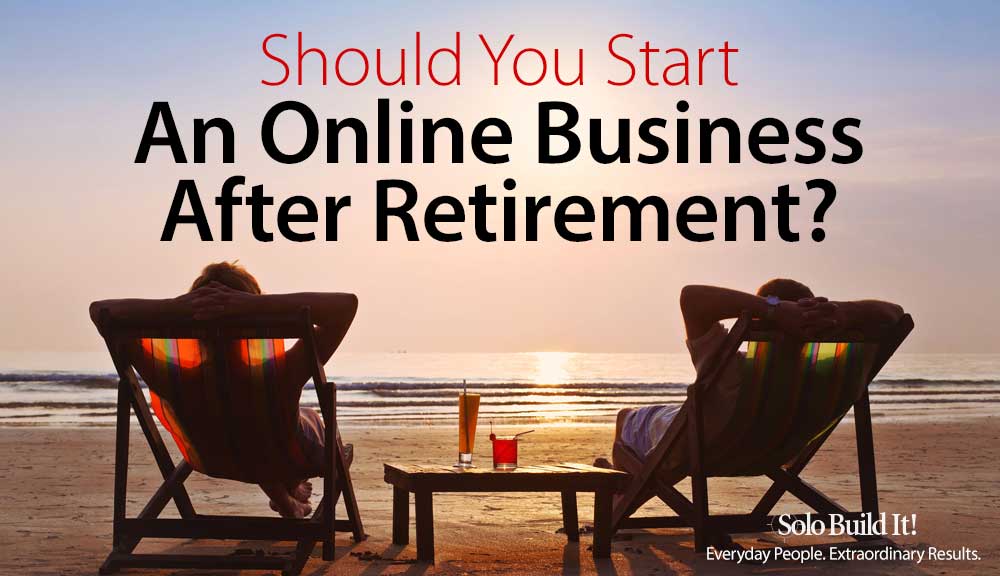 Do you have questions, comments or suggestions? 
If you have any favorite vinyl record topics you'd like to see on this site, please click here and enter your information in the contact form. I would love to hear from you.
All the best,
Danny Lee Sandrik
Vinyl Record Memories

Return to Newsletter Main Page

Back Issues of Newsletters Are Located Here.
Home Page.