Favorite Merle Haggard Albums

Featuring 1970 album "Fightin' Side of Me"
---

Some of my favorite Merle Haggard albums are the live albums. Is this his best Live album ever? I certainly think so.
Merle starts off the Album singing "I Take a Lot of Pride in What I Am" and although I enjoy this album because of all the great songs....this one is my favorite.
As you listen to this song take notice the slight popping noise as the needle is lowered onto the record.
It hits a piece of dust (shame on me) or doesn't hit the groove exactly right. Proof by that slight pop that many of us still do play vinyl records and albums.
---
A Great Live Album Recorded At
Philadelphia's Civic Center Hall.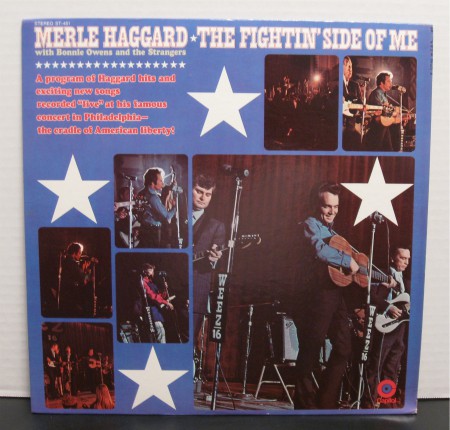 This album was recorded on March 14, 1970 at Philadelphia's Civic Center Hall where Haggard drew a capacity crowd.
The Merle Haggard songs on this album are a good representation of a typical Haggard concert from the early seventies and this nearly fifty year old album, remains my favorite Merle Haggard album in my collection. 

This is a fun vinyl record and shows Merle's talent with his impersonations of Johnny Cash, Marty Robbins, Hank Snow and Buck Owens.
You just have to hear this LP Album live to appreciate how close Merle gets to sounding exactly like these great artists.
All of these artists have since left us but owning this album helps keep their memories alive.
The Houselights blink, then dim. The crowd quiets. Then the sound they've been waiting for. This is Merle Haggard - Live!
Merle Haggard Albums - 1970 was a good year.
A lot of good things happened to Merle Haggard in 1970, the year this album was released.
He was both entertainer of the year and Top male vocalist of the year in 1970.
His follow-up album "Okie from Muskogee" was also voted album of the year and the title song was single of the year.
On this vinyl record album Merle sings Corrine Corrina, a grand old favorite made famous by another classic performer, Bob Wills.
---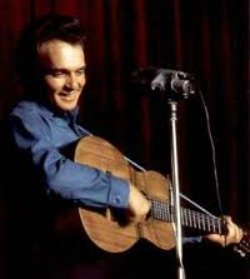 Up next is a newer song, heard for the first time in an album, "Every Fool Has A Rainbow" written by Merle.
On this Saturday night performance the applause shakes Philadelphia from one end to the other.
One of the largest crowds ever to attend a Country Music Happening on the East Coast, responds to everything Merle does, cheering him on and stirred by his talent.
---
Country Cheatin' Songs...
Send Me Down To Tucson.
One of the all time classic country cheating songs that finds the singer having a torrid affair with a lover in another city and state. Read more...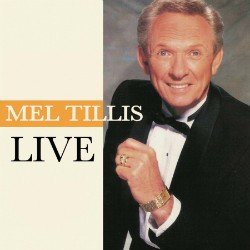 ---
I Want to Be A Cowboy's Sweetheart.
Patsy Montana's cowboy song lyrics paints a different picture of a woman who wants to rope and ride and sleep out under the stars, just like her Cowboy Sweetheart. Suzy Bogguss does the song proud. Read More...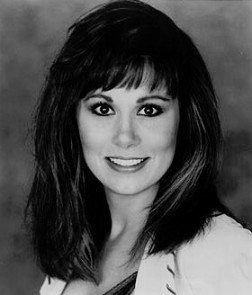 ---
"Baby's Gone"
It's been more than fifty years since I heard this wonderful old tune.
A song I heard only a few times back in 1964, but from the first note of this memory-filled song, I was swimming in a sea of ​​nostalgia.  Read more ...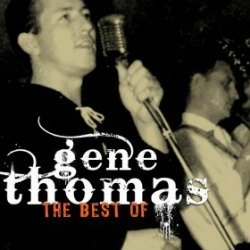 ---
Songs that will make you cry.
"Tear Time" takes you through a feminine emotional experience and will touch your heart with the lyrics, "All it takes is the smallest thought of you ... Then tear time starts crying all night through." Read more ...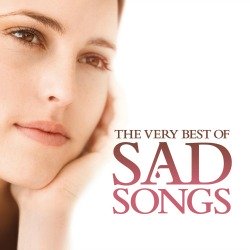 ---

Live From Billy Bob's Texas - "I Think I'll Just Stay Here and Drink"

Return to the Merle Haggard main page.

Return to Home from Merle Haggard Albums page.