Vinyl Record Lovers Newsletter

---
Welcome to my monthly Newsletter. Thank you for subscribing. 
The golden age of vinyl records and all things retro are the highlights of my Newsletter.

Writing stories based on my vinyl record collection is my way of sharing memories and keeping the oldies alive.
I do appreciate the time you take to read my newsletter.
Issue #067 - September 30, 2018.
---
In This Issue:
September...A Very Special Month.
New Vinyl vs Old Vinyl Records.
Turntables - Belt Drive vs Direct Drive.
The Country Doo-Wop Show.
---
What's New? - A Special Month, Turntables & Buying Vinyl Records.

September always provides me with special memories. It is my birth month, and three years back, also in September, my granddaughter asked me to walk her down the aisle on her special day. A very happy month for all.

Two members of the Million Dollar Quartet also share the same month, as one was born, and one died, during the month of  September. 
One of my three daughters was born in September on the same day as one of the most famous icons in music history.  I've jokingly told some I arranged her birth to be on that very day.  You do believe that...don't you?
Are you into vinyl records? Do you know the difference between new and old vinyl and what type of turntable your LP's should be played on? 
Don't forget to listen to my friend, DJ Ned Ward, with his new hours and added days for the Country Doo-Wop show. Listen in and hear Ned drop those nickels in the jukebox and play those street corner memories we all love and grew up with.  Details below...Let's get started!

---
The Day The Music Died.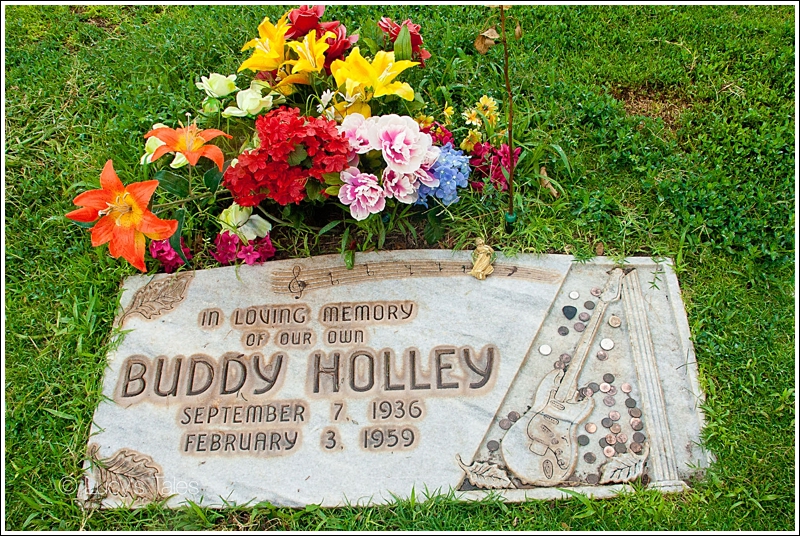 My daughter, Regina, was born, September 7th, the same day as Buddy Holly.  Remembering Buddy Holly takes me back nearly 60 years when I first heard that great guitar intro on "That'll Be the Day."
Holly wrote and recorded his breakthrough hit with The Crickets in 1957.
Two of his most haunting, beautiful ballads are True Love Ways and Raining in My Heart.  Holly's "True Love Ways" will bring a tear to your eye and the dreamy saxophone accompaniment by "Boomie Richman" is absolutely perfect. Read the story here...(opens in new window)

---
The Man In Black died in September.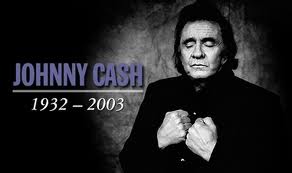 Johnny Cash died on September 12, 2003, and is the first of the two Million Dollar Quartet members I reference in my September history dates.  He was 71.
It seems I could never get enough of that Johnny Cash "Boom-Chicka-Boom" sound he produced with his Tennessee three combo. 

My Johnny Cash Story begins well over fifty years ago.  As we all say at some point..."I can remember it as if it were yesterday."
It was my first experience with one of the "Ladies of the Evening" and I was not expecting her question. 

I was walking down High Street in Hamilton, Ohio in 1958 with a couple of friends.  As we passed a bar near the downtown railroad tracks the loud music coming from inside pulled me closer to the open door.  
On the JukeBox, Johnny was singing "Come In Stranger." As I peeked inside the open door a lady sitting at the bar turned and said....Read More...(opens in new window)

---
Happy Birthday Killer!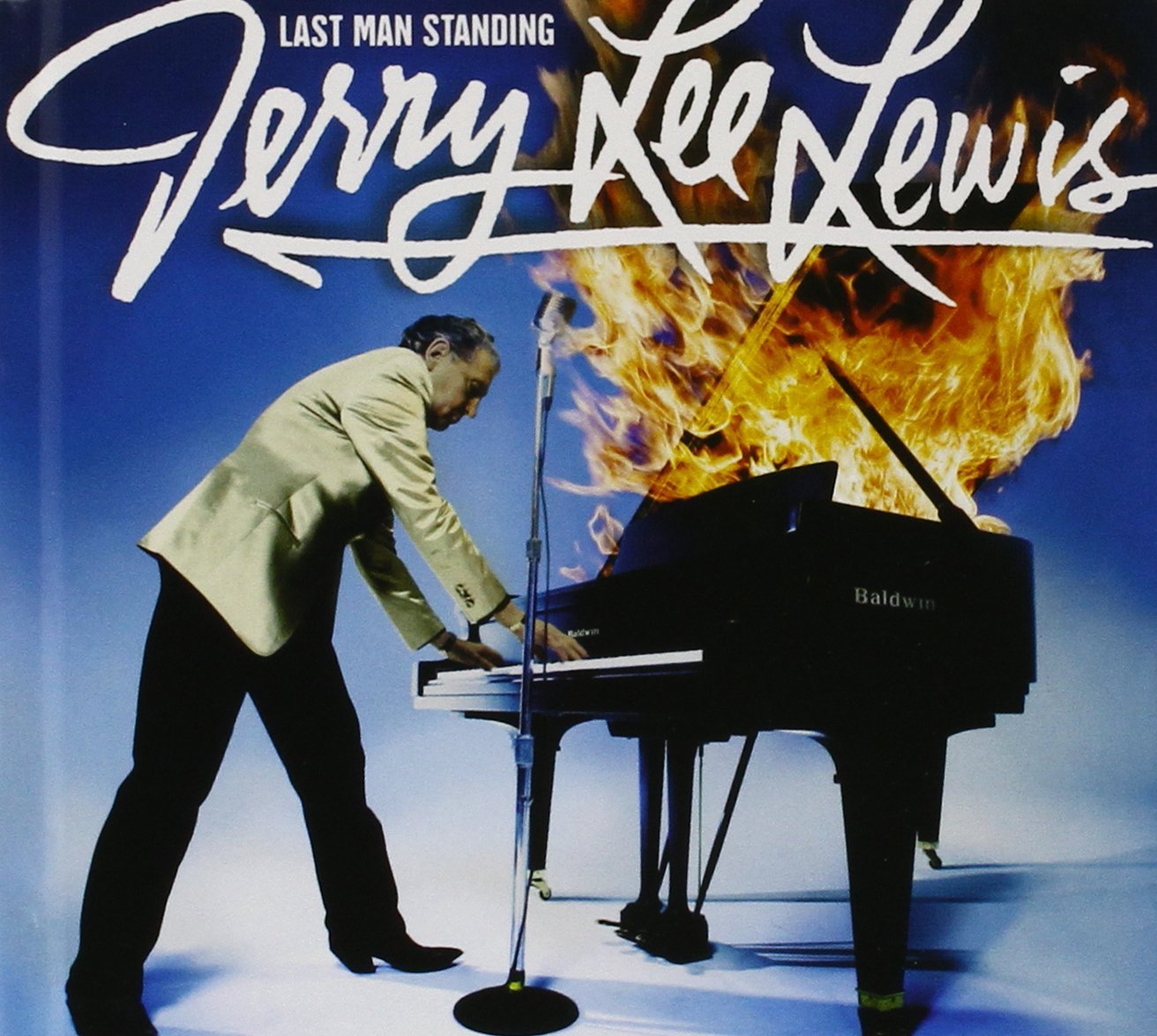 Jerry Lee Lewis Rocks!...Well, of course he does. Yesterday, September 29th, was the "Killers" birthday. He turned 83.
Of the four original members of the Million Dollar Quartet....Lewis, Elvis, Carl Perkins, and  Johnny Cash, Jerry Lee Lewis, is the last man standing. 

I was a teenager when Lewis released his pumpin' piano classic, "Whole lotta Shakin' Goin' On."  Words cannot express my excitement as I walked into a Junior High School dance and heard "Come on over Baby, Whole lotta Shakin' goin' on" playing over the speaker system.
 
"I come out feet first and been jumpin' ever since," he has told interviewers for many years. Read more....(Opens in new window)

---
New Vinyl vs Old Records - Does it Matter?
If you have noticed there are lots of new reissues of old albums on vinyl. In some cases, the master is made from the most recent CD of the title. The record label may not have access to the original analog master.

If your are looking for real quality sound with vinyl records this defeats the point of having the recording in this format — you are basically just buying a lesser, imperfect version of a CD. Do some online research.
But, if you simply want a new album and do not have good equipment to play it on, it really doesn't matter, which brings us to our next point...turntables.

---
Truntables - Belt Drive vs Direct Drive...What's the Difference?
---
A few visitors have contacted me requesting information as to what type turntable I use or recommend. Below is a photo of the Dual 1219 I purchased new when in the service in 1969. I have written in the past how I lost this turntable during a move a few years back.
I have replaced it with a Dual 1019 (looks identical) but I am in the process of updating this turntable. Hope the below information helps you to make a decision as to what type turntable would be best for your needs.

---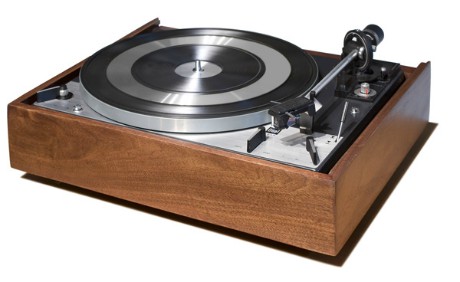 Just as its name implies, a belt-drive turntable uses a belt to spin the turntable platter. The motor is typically found somewhere off to the side and has a belt that wraps around the turntable platter. This could be on the very outside edge of the entire platter, or on the outside edge of an inner platter that the outer platter rests on.
The belt provides an easy way to isolate the motor from the turntable platter. Due to the fact they are driven by a belt, most belt-drive tables can take a few seconds to get up to full speed (but always faster than it takes the cueing mechanism to drop the stylus on the record). Eventually, the belt will wear out and will need to be replaced, which is normally a very simple an inexpensive exercise.
---
With direct-drive turntables, the motor is directly under the platter. Direct-drive turntables usually get up to speed almost instantly. Also, when you turn off a direct-drive turntable, the platter is free-spinning with no resistance.
These two features make direct drive turntables the choice of DJs around the world. They are able to easily spin the record in either direction without any risk of damage to the turntable motor when it is off. The quick start feature means the music is the right pitch from the first second the stylus hits the record groove.
Direct-drive tables also will give you a speed control, so as a DJ, if you want to change the tempo to blend one song into another with two turntables, it is pretty easy to do so with the range of speed adjustment available on a direct-drive table.
Belt-drive turntables, by contrast, usually take several seconds to get up to speed. The belt is also always part of the mechanism, so spinning the platter in either direction with the motor off is going to cause some wear on the belt. The platter will also not spin freely, as you have the resistance of the belt itself. Also, with belt-drive, there is not really a way to change the speed except to switch it from 33 to 45.
If you plan to use your turntable for DJ use, the differences between the way the two get up to speed, spin freely and can adjust speed make a direct-drive model the obvious choice.  Source - Audio Advice. (opens in new window)

---
The Original
Country Doo-Wop Show!
---
Listen to my favorite Country Doo-Wop show Monday thru Saturday from  1pm to 3pm, all times Pacific.

DJ Ned Ward turns music into memories playing yesterday's Country Favorites and the Classic Hits of the 50's and 60's Doo Wop style on the new and exciting KNCP Newberry Mix 107.3 FM.
You won't be disappointed.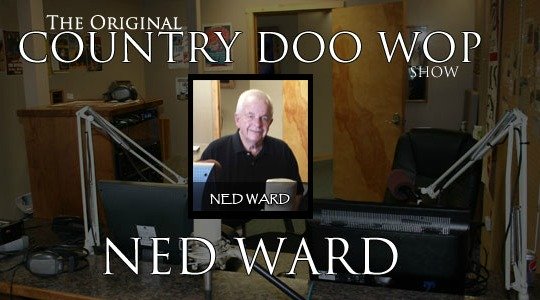 ---
What's Next?
A return of Album Cover Art of the Month. I will also begin a series of "The 70s" decade with some interesting tid-bits that I never knew about. It should be fun for all.  

---
---
Do you have questions, comments or suggestions? 
If you have any favorite vinyl record topics you'd like to see on this site, please click here and enter your information in the contact form. I would love to hear from you.
All the best,
Danny Lee Sandrik
Vinyl Record Memories

---