Vinyl Record Lovers Newsletter.
Welcome to my monthly Newsletter. Thank you for subscribing. 
The golden age of vinyl records and all things retro are the highlights of my Newsletter.

Writing stories based on my vinyl record collection is my way of sharing memories and keeping the oldies alive.
I do appreciate the time you take to read my newsletter.
Issue #065 - July, 2018.
---
In This Issue:
Doo-wop classic, Tears On My Pillow.
Famous KISS gets a surprise revisit.
Bill Haley turns 93...and
The Chevy Corvette will be 65 this year.
Campfire song "Cattle Call" & the perfect duet.
Album Cover Art of the month.
Ready for the Del Shannon Car Show?
My Favorite Country Doo-Wop Show!
---
What's New?
Thanks to all for the nice emails about the new Campfire Songs added by request. A few of those emails also reminded me not to forget the Doo-wop and oldies classics.
I took note of that to insure no subscribers or visitors would be disappointed. I've added the "Little Anthony & The Imperials" story for all to review.
The famous KISS gets a revisit after a trip to Crown Point, Indiana for my grandson's baseball tournament.
Bill Haley would have been 93 this month, the Corvette turns 65 and the Del Shannon Car show is a few short weeks away in August.
13 year old LeAnn Rimes and Eddy Arnold team up on one of the best campfire song duets to date. 
Album Cover Art of the Month....
What's Next?
---
Tears On My Pillow.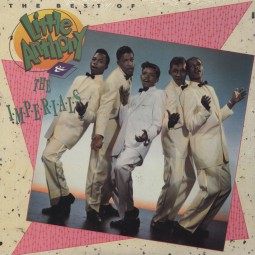 As a Teenager it was truly a special time in my life growing up when songs like "Tears on My Pillow" was on the charts.
The "Little Anthony & The Imperials" song is now online for your review.
Read the story how it all began with this one great song. The slow beginning, the split-up, the return and the live video will kick start all those great memorable moments from the past. Read more...

---
Kissing Couple Surprise Visit.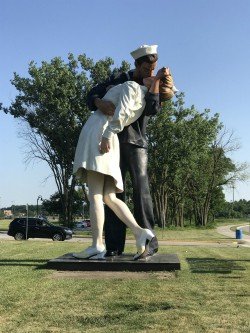 I was in Crown Point, Indiana recently attending my grandson's baseball tournament and as I entered the city's "Sportsplex" baseball area, I was amazed at what I saw.
A 25' high Kissing Couple statue titled "Embracing Peace" by Artist Seward Johnson was positioned at the entrance to the complex.

The statue recreates the famous embrace between a sailor and a nurse celebrating the end of World War II in 1945 in the LIFE Magazine photograph taken by Alfred Eisenstaedt.
The statue was in Times Square in 2015 for the 60th anniversary of V-J Day and is on loan to the city of Crown Point until later this year.  The story and photo of the original Kissing Couple is available for review in the October, 2016 newsletter. (Opens in new window)

---
A Few Dates to Remember.
---
Happy Birthday Bill Haley
July 6, 1925 – February 9, 1981.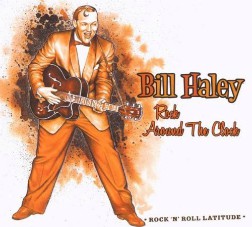 One of the forefathers of Rock'nRoll would have turned 93 on July 6, 2018.
The hoopla surrounding the fiftieth anniversary of rock 'n' roll in 2004 didn't quite ring true.
Yes, Elvis made his first record in 1954, but Bill Haley, who died neglected and alone on the Mexican border thirty-seven years ago on the 9th of February, went to his grave wondering why he'd been written out of the story.

True, the Pennsylvania polka bars where Bill Haley stumbled across his music didn't have the eye candy appeal of Memphis after dark, and yes Bill Haley was almost middle-aged and had a goofy little kiss curl, but he was in the charts with rock 'n' roll as early as 1953 with "Crazy Man, Crazy." So yes, his followers claim to first might be legit, and he'd figured it out several years before that.

In 1981 the world's first Bill Haley box, then with 5 vinyl LPs, was released by Bear Family records and is now a sought-after collector's item. Not to worry though, a 5-CD LP-sized box set with 100-page hardcover book is available from Amazon via Vinyl Record Memories. (opens in new window)

---
June 30, 1953 - The Corvette Has Arrived.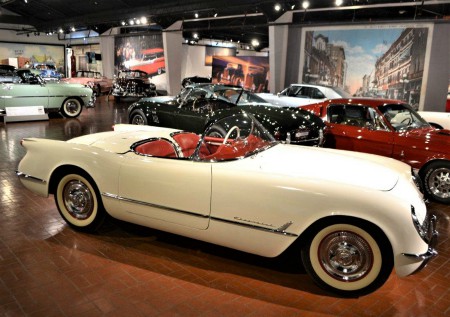 The Chevy Corvette is 65 years old - It entered production on June 30, 1953, in Flint, Michigan.

The first year's production was capped at 300 units, all in the now iconic Polo White and Sportsman Red color scheme and powered by the 150-hp, three-carb "Blue Flame" inline-six and a two-speed Powerglide transmission. Base price was listed at $3498.

---
From the Cowboy Campfire Series - "Cattle Call"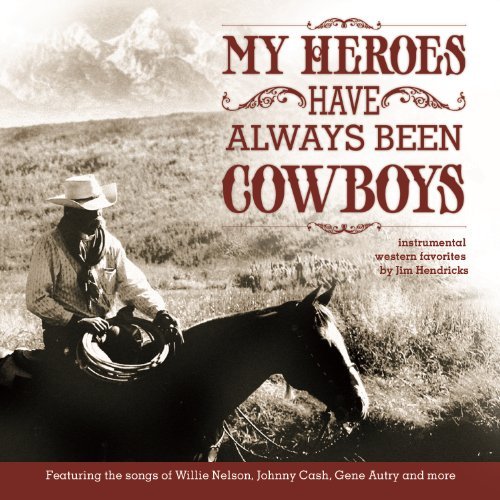 The western campfire songs may live forever, but in the early '60s it had already suffered a decline.
The singing cowboys had all but disappeared from the silver screen, and the days when real western attire for country artists would soon be over.
Eddy Arnold had a number one hit in 1955 with one of his recordings of "Cattle Call." Forty years later, Arnold joins 13-year-old Texan LeAnn Rimes on a version of "The Cattle Call" that remains a haunting vinyl record memory with a real yodel rather than the falsetto vocal treatment it often received in the past. Those cows would have loved this version. Read more..

---
Album Cover Art of the Month.
This 1987 German LP was purchased around 1997 while living in Texas. The record was released by Flash Back records and contains songs I never heard Darin sing until I purchased the album.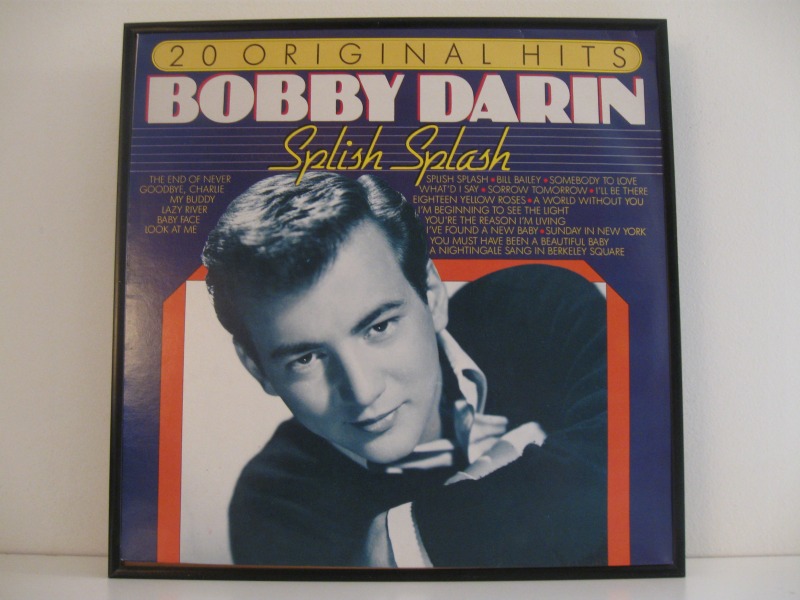 I keep the record in a protective sleeve and the LP cover and record are in excellent condition with no noticeable wear on the cover and the record looks as if it were placed in the LP cover yesterday. 

Great piece to hang in the family retro room and tell friends the story how Darin was asked by a DJ's mother to pen a song with the title "Splish Splash, I was takin' a bath." And he did just that.  The song became Darin's first hit, placing #2 on the pop singles chart in 1958. 
I also have an original Bobby Darin ATCO 45rpm record, "Dream Lover," a million seller for Darin in 1959.

---

August 10 & 11 - The 2018 Del Shannon Car show is here!

The 28th Annual Del Shannon Car Show, one of the largest linear car shows in West Michigan, is held in Downtown Coopersville, on Main Street. This year's event will take place on August 10th & 11th, 2018.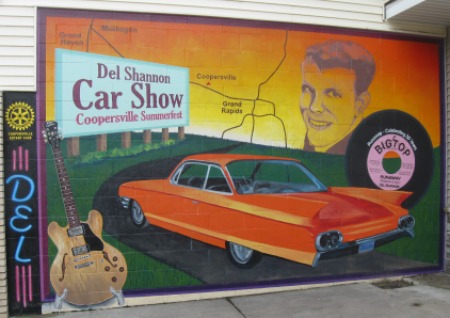 I've enjoyed the car shows in the past and will be in Coopersville again this year for the event. Don't miss this classic car show and music from a bygone era. While you're there, step back in time and visit the Del Shannon Museum. Learn more... (opens in new window)
---
What's Next?
Remembering two icons who both died in August and in separate decades.  Album cover art of the month will feature  a multi-talented individual, who died one year ago August 8th, 2017. 
It has become an annual ritual every August for the last 41 years to gather at this famous home of my favorite entertainer of all time. Stay tuned.
---
The Original
Country Doo-Wop Show!
---
Listen to my favorite Country Doo-Wop show Monday thru Saturday from  1pm to 3pm, all times Pacific.

DJ Ned Ward turns music into memories playing yesterday's Country Favorites and the Classic Hits of the 50's and 60's Doo Wop style on the new and exciting KNCP Newberry Mix 107.3 FM.
You won't be disappointed.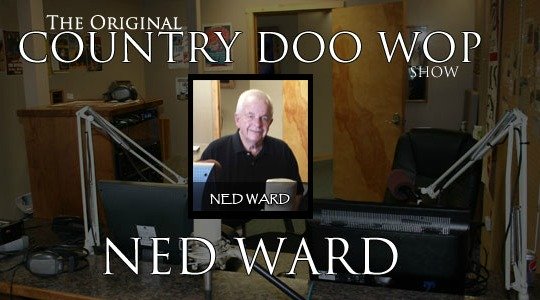 ---
Do you have questions, comments or suggestions? 
If you have any favorite vinyl record topics you'd like to see on this site, please click here and enter your information in the contact form. I would love to hear from you.
All the best,
Danny Lee Sandrik
Vinyl Record Memories

---